We changed the definition! Our story started simply with digital expertise with the vision of leading one of the best international smarter digital marketing solutions company and dream of impacting people's lives day after day and this had never ended since then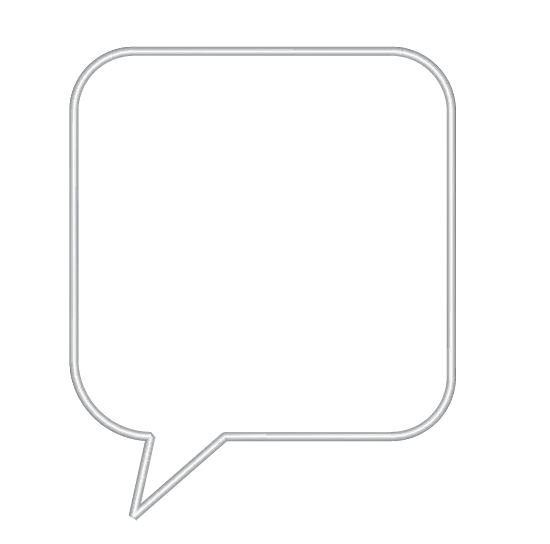 Our only concern was about the know-how of touching people's lives differently.
Our team is always eager for knowledge and development.
Innovating and challenging today's technology became our favorite games, therefore, we partnered with Google Middle East to embrace our innovative mindset.
Not only that, we started to study what are the market gaps that need to be fulfilled or not saturated yet. From here, we took it a step further and studied the market, and we've found the gap in the healthcare field. We investigated, studied, and developed our area of expertise in the Healthcare industry.

Today, we are proudly filling the gap in this industry with our innovative technology, award-winning solutions, and creative mindset.